When you are planning to transport a big group of individuals while having fun and luxury, you need to hire a party bus with great amenities and attributes. Party buses come in different designs to meet the personal interests of various customers. Choosing the right party bus may be challenging; you need to find a credible dealer.
You need to consider a couple of things that will make your event superb. Depending on the type of occasion you are hiring the party bus, you should choose the right kind of entertainment and spacious interior to fit your guests. The following are the primary considerations to make when hiring a party bus.
On board Packages and Amenities
You need a party bus with modest and efficient amenities. Ensure you ask the service providers to provide a list of on board packages you are likely to receive before hiring the bus. You would want to get the best entertainment with a stereo sound system, custom bar, leather seats and many more.
Find out if you can select your music and carry as much refreshment as possible. Some companies might restrict from certain activities, which is why you need to inquire about all the services and terms of using the bus amenities in advance.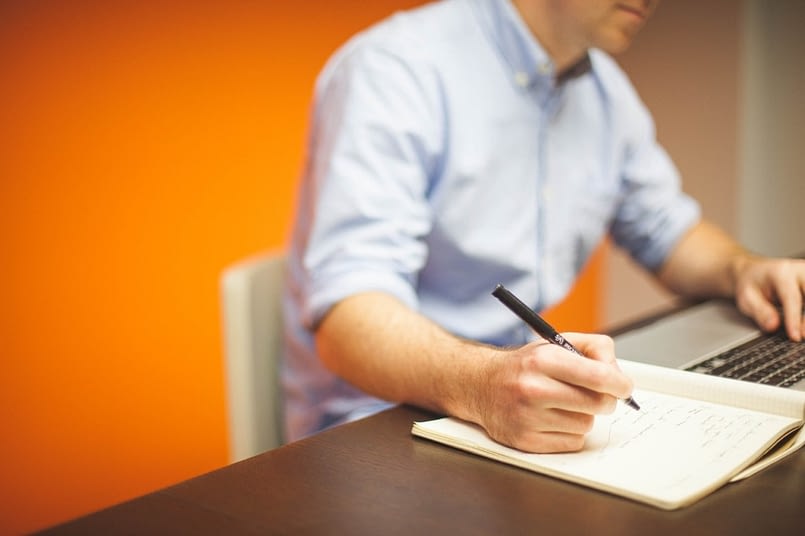 Understand the Rental Rates
Every bus rental companies have different structures and terms of payment. It is essential to understand every charge involved in the entire rental period. Always check to be sure about any additional fees or penalties that are associated with the party bus.
Ask questions about every payment policy and the consequences if you go over the time you settled initially. Ensure you negotiate the rates and sign a written contract after paying for the requested services. Understanding the rental prices in advance will keep you off trouble with any hidden payments after the rental.
Narrow down Your Choices
Before you hire a party bus, it is important to narrow your shortlist by conducting research. Compare more than one bus rental companies to find a perfect choice for you. The online reviews and ranking for the rental company will help you to determine the credibility of the available options of rental companies. You also need to consider the number of years the company has been in business.
Find out if the drivers have the best experience, licensed and insured with the recognized authority in your state. Ensure you settle on the best rental company that meets your personal needs then choose the best party bus.
Check on the Credentials of the Party Bus Company
You need to know if you are working with a credible bus rental company. Check the reputation of the company by considering the experiences, qualifications of workers, licenses and other legal documents. The credentials will let you know whether the company is working in compliance with the rules and regulations in your country. However, you need to beware and stay away from companies with fake credentials that might put you at risk.…